About Montana Claims Service
Mission Statement
Our mission is to professionally and cost effectively aid insurers in the resolution of claims. We can help you close that file and move on to the next one. We have been doing so since 1982.
Company History
Montana Claims Service has been in business in Billings since 1982. Over the next few years other offices were opened so full-state coverage could be offered. We currently have offices in Billings, Bozeman, Great Falls, Kalispell, Miles City and Missoula. It was later decided to license adjusters to work in Idaho, North Dakota, South Dakota and Wyoming. We cover a lot of country in the west and Midwest. Montana Claims Service has become the largest independent insurance adjusting company in the region.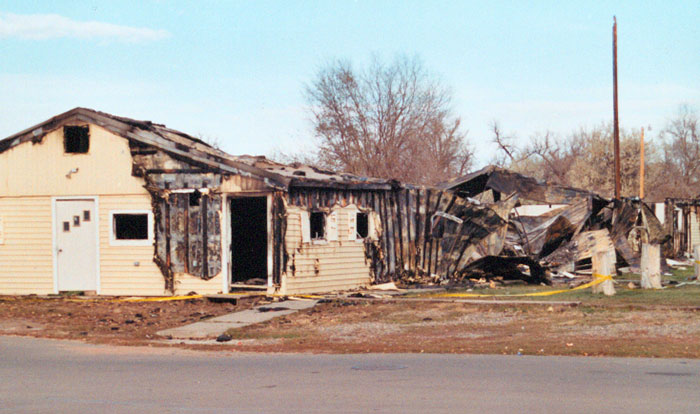 What We Can Do For You
MCS answers emergency calls 24 hours per day.
We offer claims experience in resolving the following types of claims: Property, Casualty, Fire and Allied Lines, Product Liability, Inland Marine, Trucks and Heavy Equipment, Cargo Losses, Auto Appraisals, Special Investigations, Aircraft, Settlement Conferences
In the event of a catastrophic situation we have the experience to quickly set up and manage a storm office to make sure your claims are handled quickly and effectively.